Contact Us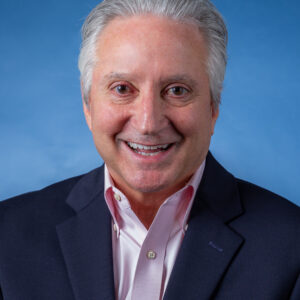 Michael Hoffman
Director of Development and Stewardship
---
(904) 262-3200, ext. 126
Deacon Ed Prisby
Associate Director of Development and Stewardship
---
(904) 262-3200, ext. 160
Elizabeth Colon
Administrative Assistant
---
(904) 262-3200, ext. 106
Yaira Aponte
Database and Donor Relations Coordinator
---
(904) 262-3200, ext. 127
Christian stewardship is one of the fruits of discipleship. A Christian disciple makes a mature choice to accept Jesus' call without counting the cost, and stewardship is an outward expression of such a choice. In responding wholeheartedly to the Lord's invitation, the mature disciple recognizes God's gifts, strives to take care of them, and shares them out of love for God and neighbor.
Everything we have, everything we are, and everything we will become is a gift from Almighty God. As stewards of those gifts, we are called to return a portion of our time, talent and treasure in gratitude for God's great bounty. The Diocese of St. Augustine – with its parishes, offices, agencies, schools, and outreach ministries – has numerous volunteer opportunities and many avenues to give of your financial resources. To volunteer your time and talent, please contact your parish, school or agency directly.
The Development Office fulfills its mission by encouraging and supporting the effective stewardship of time, talent, and treasure for Catholics in 17 counties of northeast Florida. Our Development Office also serves the parishes, agencies, and ministries of the diocese in their fund development efforts.
Our services include:
Stewardship education and support
Administration of the Bishop's Annual Stewardship Appeal
Capital campaign resourcing support and consultation
Grant writing and other ad hoc funding efforts
The work of the Development Office therefore reflects both the theology of stewardship as a way of life and the sober recognition that fund development is a ministry that helps fulfill the Church's mission to "go and make disciples of all nations (Mt 28:19)."
Please call on us if you need support or assistance. We are here to serve.